Zionsville Medical Fitness (ZMF) is a health and fitness practice comprised of Muscle System Specialists and Medical Exercise Specialists that will help improve your muscular system so you can perform at your best. ZMF provides exercise programs and muscle system care to help people achieve their wellness goals. When your muscular system is not optimized you will not move as well as you can, and you will not be able to control your joints optimally. This can lead to unwanted sensations and limited mobility. At ZMF we use the most innovative approaches to muscle system care to help rid you of these unwanted sensations and help you move as well as you can. We will help you move and feel better so you can live a better quality of life!
About Zionsville Medical Fitness
Medical Exercise
Customized exercise programs to help improve your quality of life.
Muscle System Care
Improve your muscular system to an optimal state so you can move and feel better.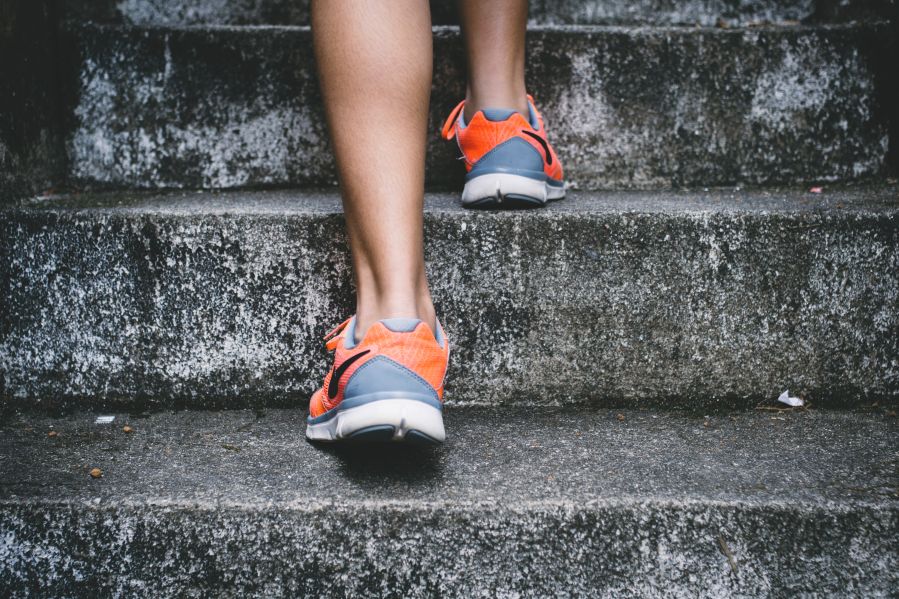 Certifications